Portland Fashion Week is back and celebrating it's 11th year! The annual event has striven to create a "network of domestic and international resources supporting emerging designers" since 2002, making it the 3rd oldest fashion week series in the United States. In typical Portland nature, the week-long event is the only carbon negative fashion week event in the world!
The driving force behind Portland fashion week is the philosophy of "slow fashion". This revolutionary perspective is founded on the idea of non-impulsive buying and using awareness as the basis for understanding the quality and value of clothing as well as its origination. Therefore, Portland fashion week believes that

sustainable practices

, including; reducing, reusing, and recycling, will fully encompass all of the aforementioned values associated with slow fashion. This standard, Portland fashion week has adopted in all aspects of production, community support, educational programs, and designer selection.
Thanks to these philosophies, we've had more project runway alum show at Portland fashion week than LA and NY combined. (

Read more here

)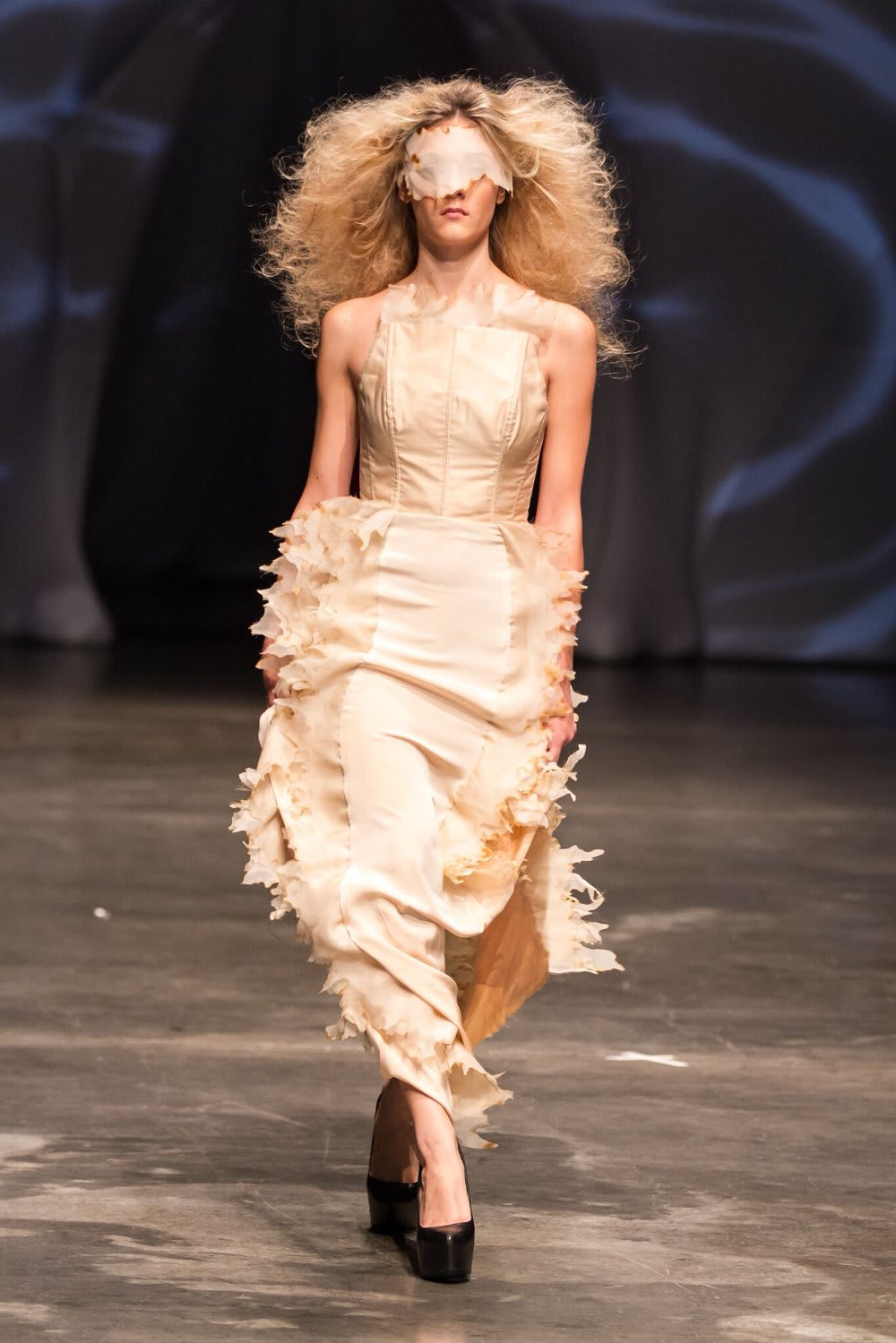 Portland Fashion Week 2022 Schedule of Events
Tuesday 5-11 PM — Press Night.
Wednesday 5-11 PM — Opening Night.
Thursday 5-11 PM — Sustainable Apparel.
Friday 5-11 PM — Ready to wear.
Saturday 5-11 PM — Couture and Bridal.
Sunday 5-11 PM — Accessories and Hair Styling and Make-Up.
Daily Shows 8:00 PM
Purchase Your Tickets:
Tickets are available in three tiers
When: Tuesday through Sunday, August 16th – 21st
Where: Moxy Hotel, 585 SW 10th Avenue
Who: Portland Fashion Week is run by the father-daughter duo of

Tod Hunter Foulk

, the
executive producer, and Fiona Foulk, the executive director.
Bonus: Modern Moxy Hotel!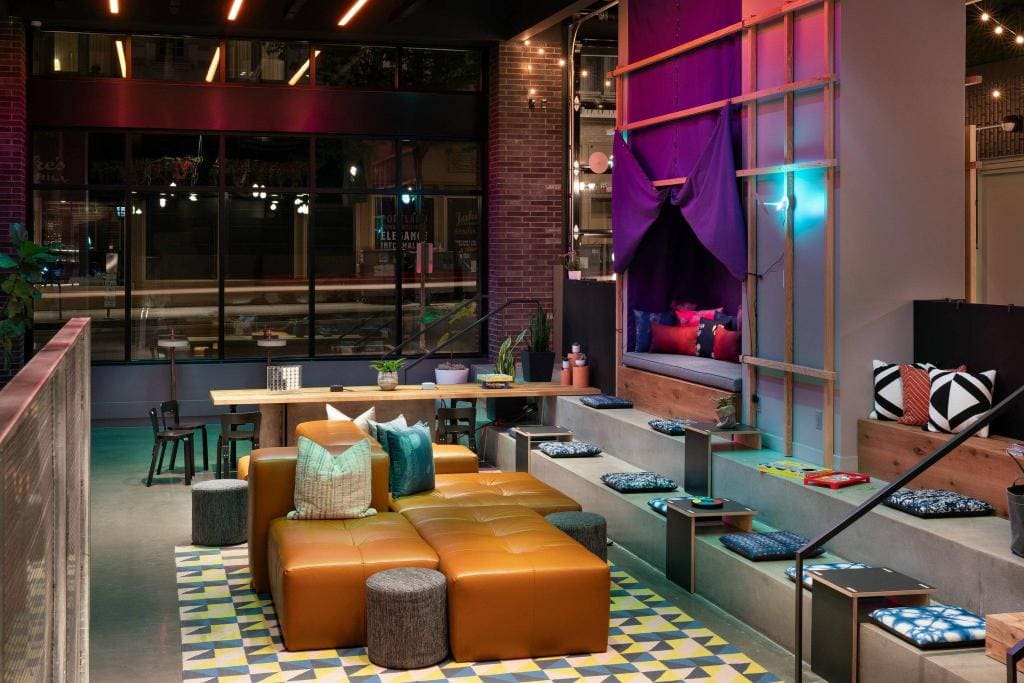 Marriott opened the doors of Portland's first Moxy Hotel in 2020, seeking to provide travelers with an authentic Portland experience. The interior, designed by DLR Group, emanates the rich color palette of the Pacific Northwest. Geometric patterns echoing rainfall, earthy tones drawn from the Columbia River, and highlights of 20th-century white terracotta create a modern experience for guests. The hotel's bottom-floor dining area is inspired by the Pearl District's street vendors, including a rotating selection of local restaurants and favorite dishes of the Portland community.
Stephen Cavanaugh, DLR Group Principal, reflects on Moxy's design:
"Portland is a vibrant city that needed a hotel destination that not only reflects its cultural liveliness but supports it. DLR Group's design prioritizes transparency and a strong connection to the outdoors. By embracing the surrounding community, Moxy Portland becomes a catalyst for guests craving an authentic local experi

ence."
(

Read more here

)
Browse a Few of My Favorite Design Shots!