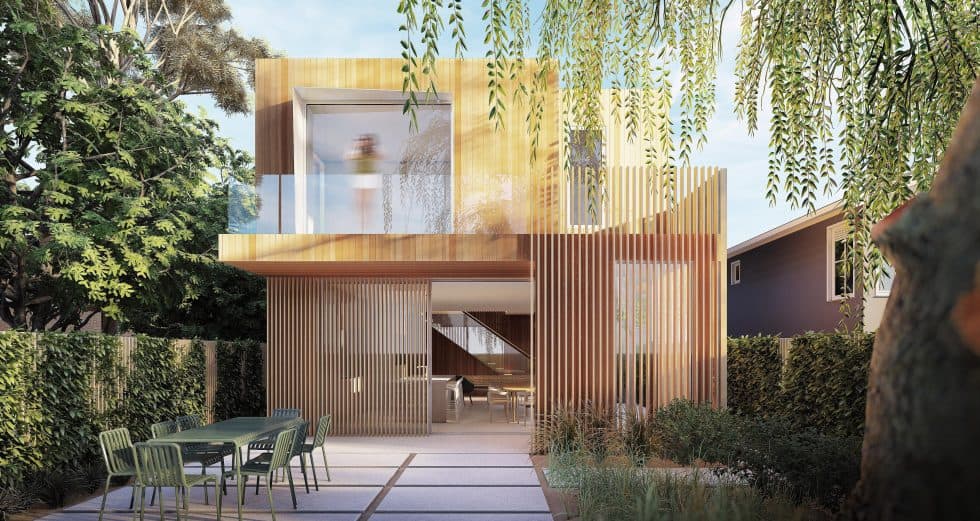 Thoughtful, modern, stunning. These are just some of the words that come to mind when looking over Ment Architecture's projects. The firm was founded in 2022 by Adam Lawler and Solomon Berg and is based in Portland. Ment Architecture creates custom single-family homes with an emphasis on smart and thoughtful designs created to make people thrive.

Introducing the Architects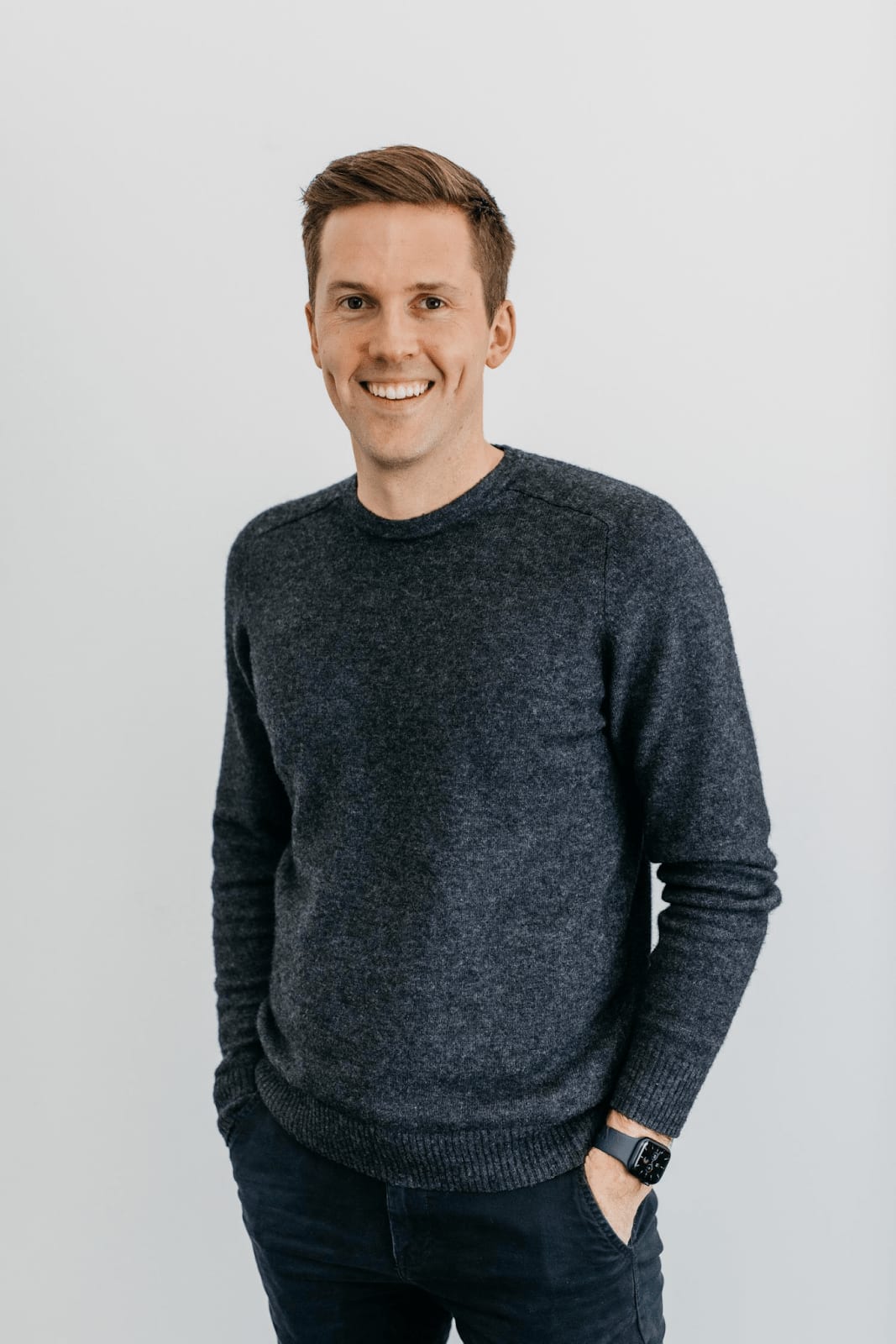 Raised in the Pacific Northwest, Adam is passionate about pushing the boundaries of residential design. Adam spent many years working on large, complex projects at commercial architecture firms, but his most remarkable work is based on building purposeful single-family homes. Adam holds a Bachelor of Science in Architectural Studies degree from Washington State University and a Master of Architecture degree from the University of Oregon in Portland.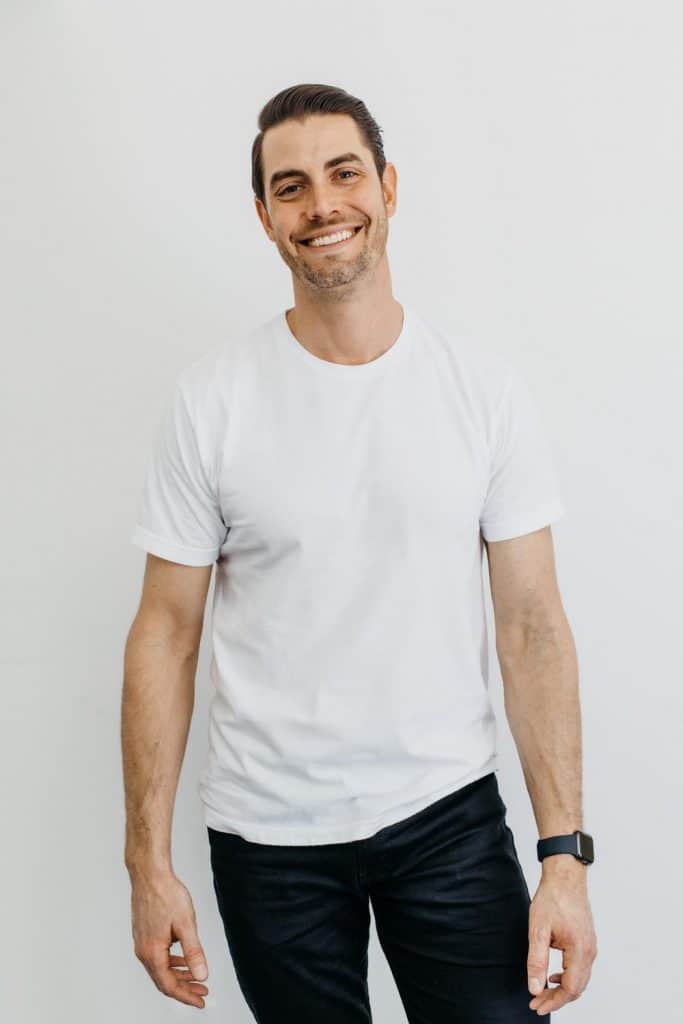 Solomon has been interested in design and construction since he was very young. After obtaining a professional bachelor's degree in architecture from Cal Poly San Luis Obispo, Solomon went to work in the offices of HOK and BAR in San Francisco. Although he worked on many different types of building projects, his passion has always been for residential architecture.
Projects To Look Out For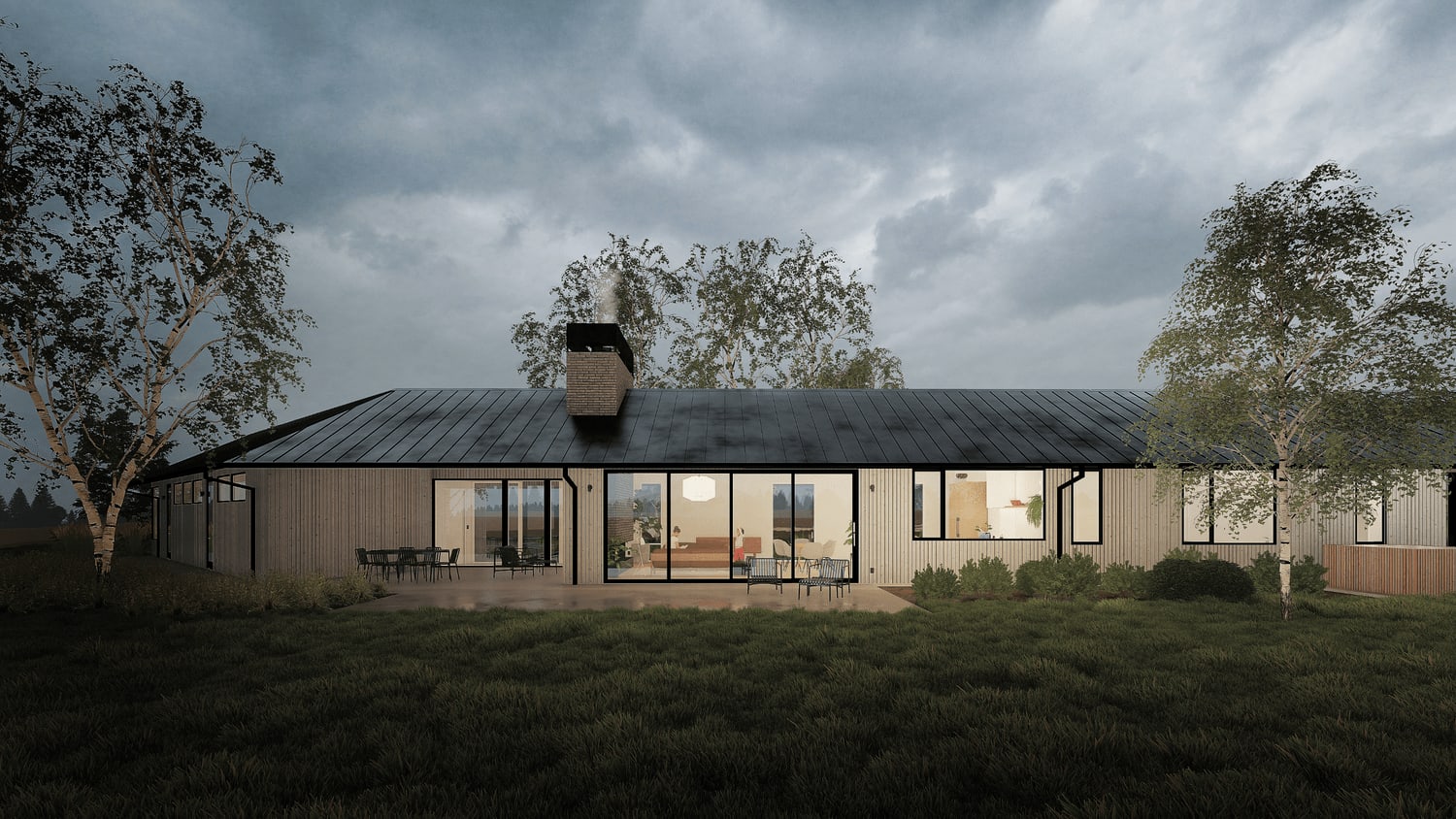 Wax Orchard South is part of a multigenerational estate on Vashon Island. This home was inspired by the island's natural elements and was thoughtfully created for the client's needs. The house has accessible entryways and bathrooms, which makes this home perfect for people in all stages of life.

The home's interior is Scandinavian design and features clean white oak flooring paired with white walls and gray brick. There are large sliding glass doors and floor-to-ceiling windows throughout the home to allow natural light inside and showcase the stunning views.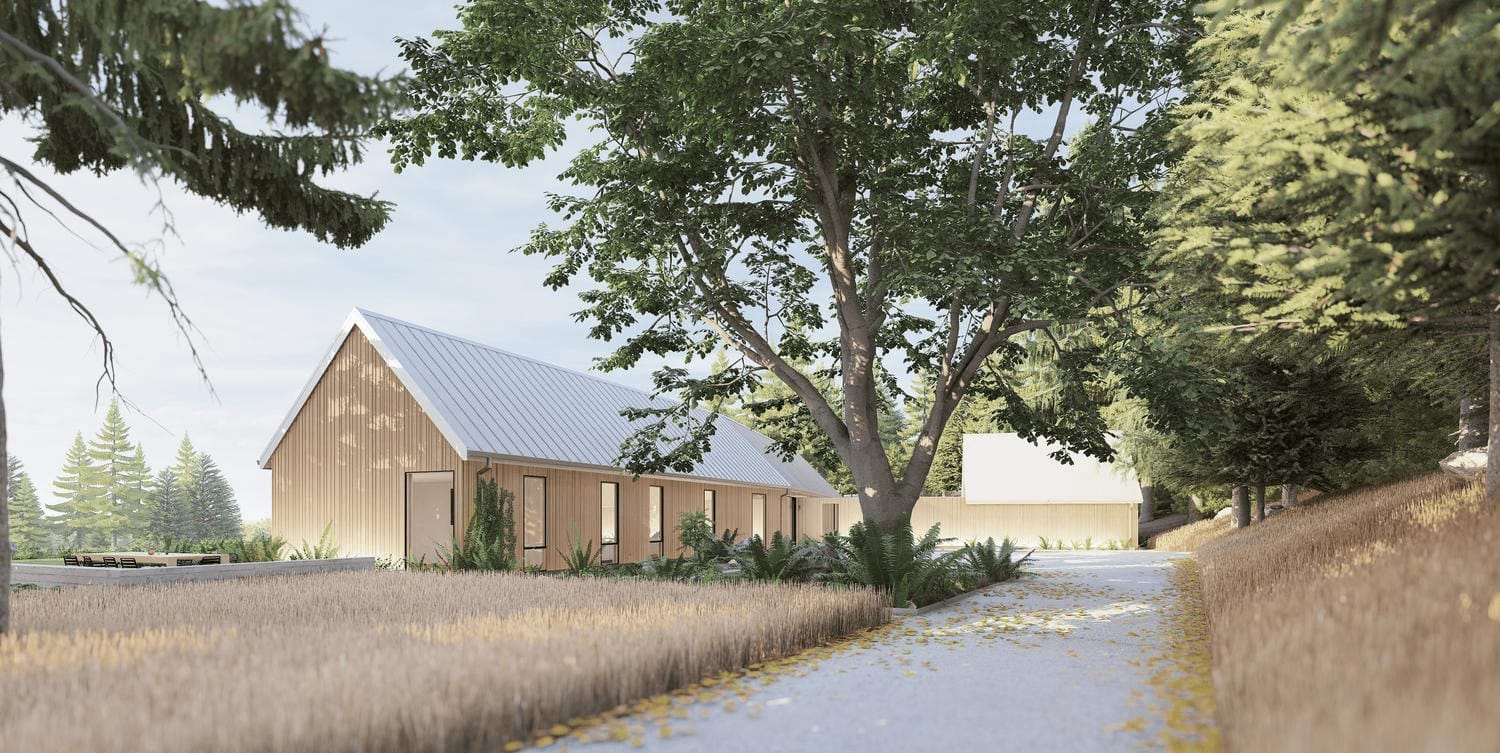 Located in the Washington countryside, Heritage House is a home created for families to live and create memories in. The home is simple in design, with large, open spaces perfect for family gatherings. Heritage House allows its residents to take in the views of Mt. Rainier and the beautiful Pacific Northwest landscape through the oversized sliding doors and immense outdoor space.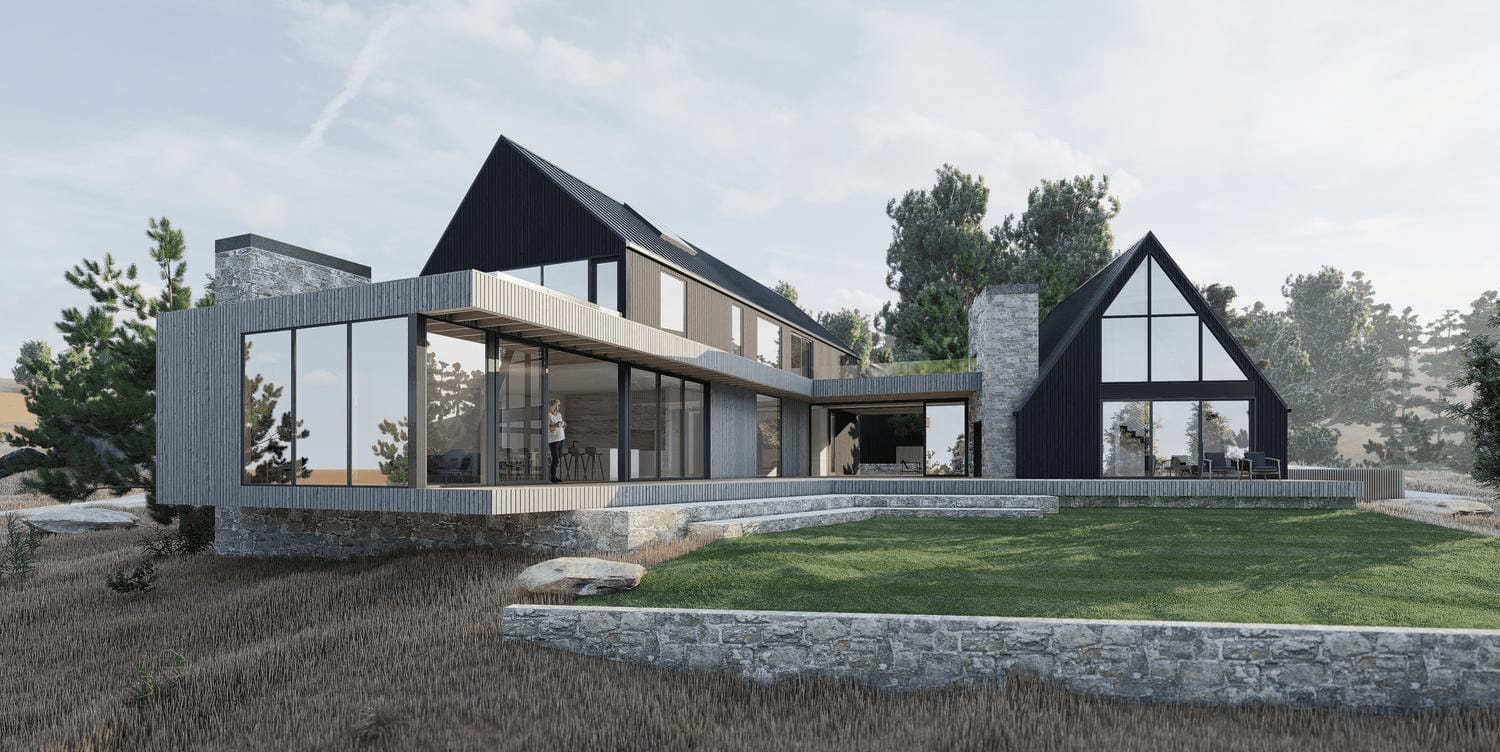 The Powell Butter residence was a huge undertaking. Ment Architecture renovated a structure built in the 1980s and also added a main structure to it to create a traditional home with an ultra-modern flare. The main structure joins the existing home with an incredible glass-clad bridge. Blackwood cladding and a black metal roof wrap both structures and blend the two styles effortlessly.

The interior of the Powell Butte Residence was inspired by the land surrounding it and has warm, natural stone and white oak wood flooring. Huge, floor-to-ceiling windows illuminate the home, and the western face of the home offers generous views of the Three Sisters and Mt. Bachelor.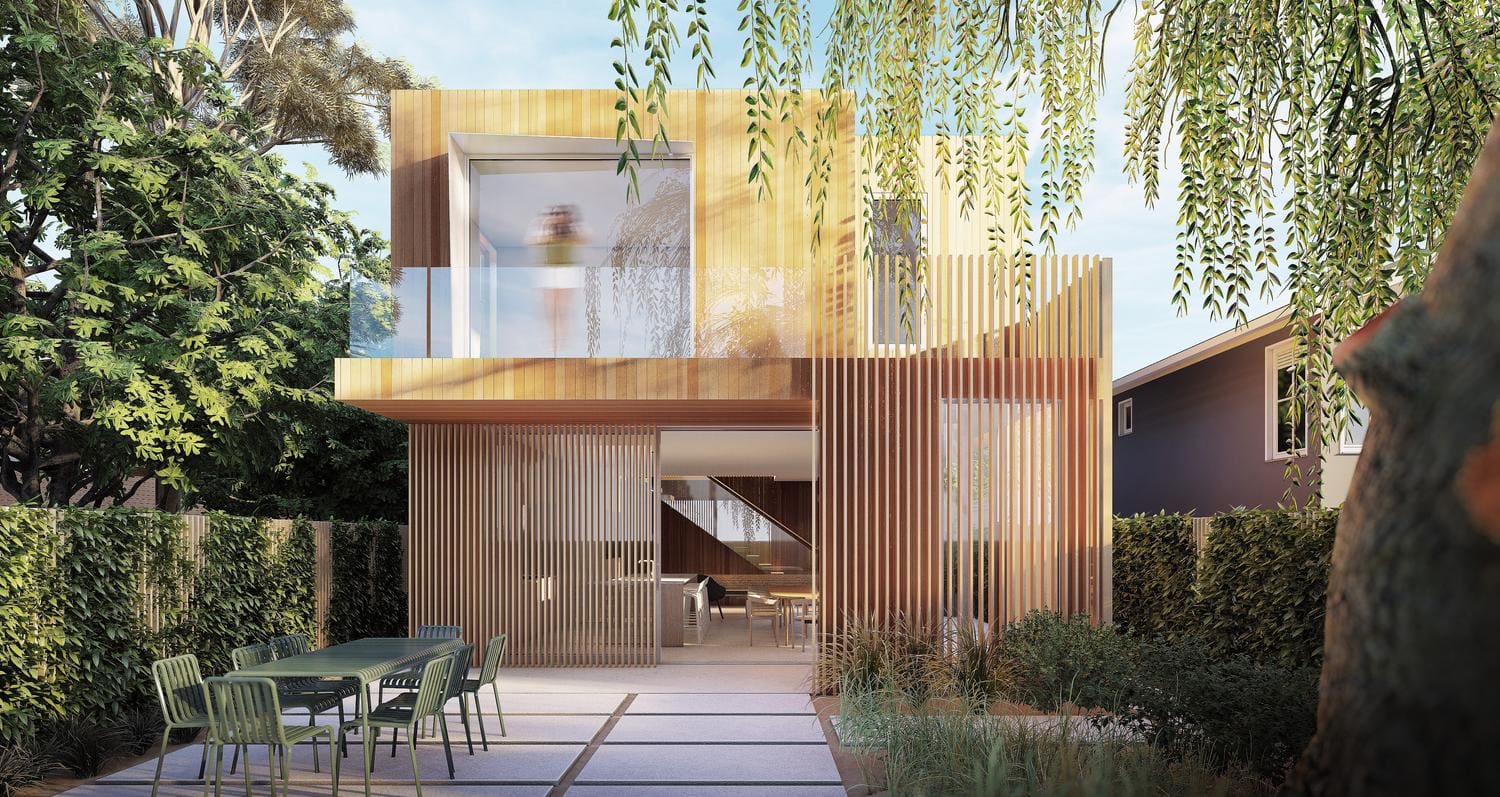 The Rivo Alto may not be in Portland, but it still makes the list of our favorite builds. This was an extensive renovation to an existing waterfront home that needed to be brought back to life. The property had numerous indoor-outdoor connections, maximizing water access and allowing the sun to enter the home. The home has a smaller footprint, but the renovations made the home feel open and airy. Ment Architecture went with a warm, modern color palette, making the home feel inviting and a perfect gathering place for friends and family.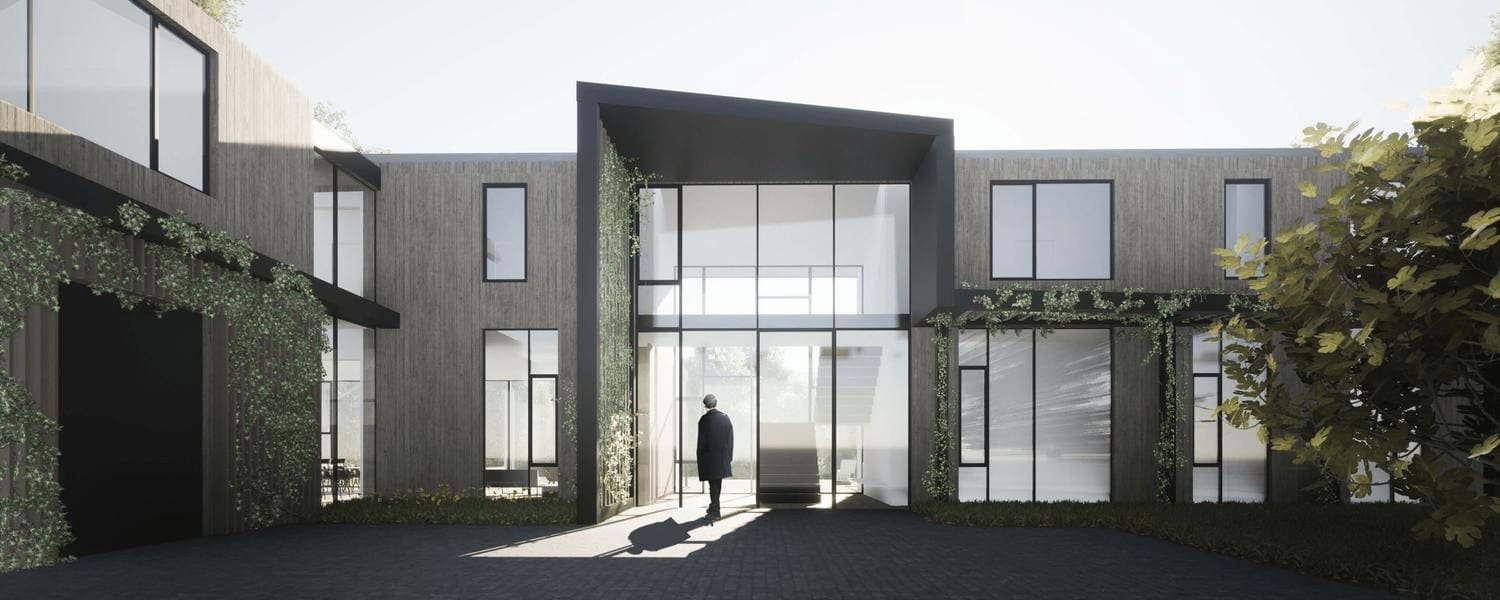 South Cliff sits on a sloped site in Washington that overlooks the Columbia River. An old house had to be demolished to make way for the new luxury home, which featured a 40-foot lap pool, pool house, home gym, and creative studio space.

South Cliff has numerous glass panels stretching from floor to ceiling throughout the main level, which makes for some stunning views. The home is designed to accommodate modern accessibility standards to make it the perfect place for aging in place.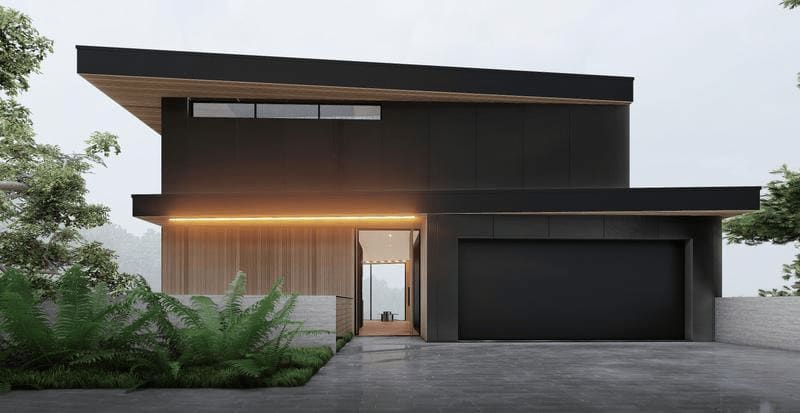 Another spectacular cliffside residence is the Hinge House. The property may only be a few minutes from downtown, but it feels like a secluded retreat. This project was not easy to complete since the steep slope, and environmental overlay limited the site's buildable area. To accommodate, the Hinge House went vertical – starting from a square base, the living spaces are spread out over four stories that twist to the north. The outdoor balconies were created not only to take in the view of Mt. St. Helen's but also to feel as though you're standing on the edge of a cliff. It is truly a must-see home.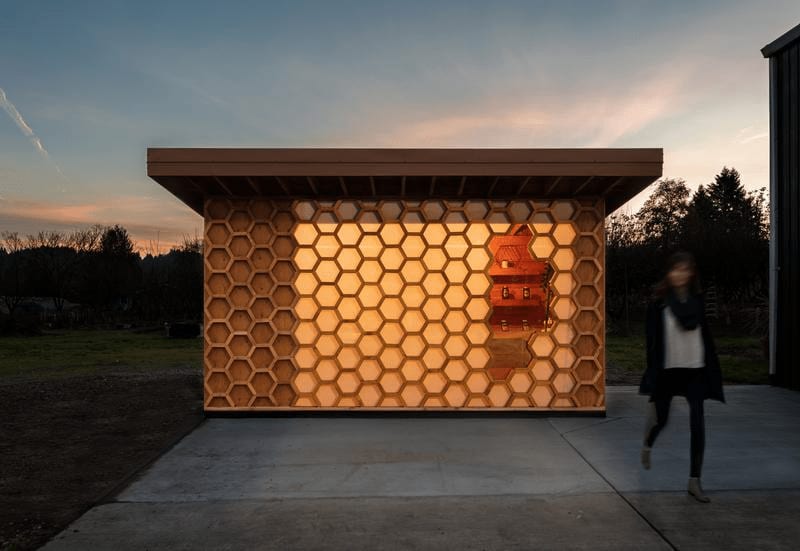 Inspired by a beehive, this small building is the location of Bee Way Honey Pollination, which sells honey, wax, and other products, and it looks like a modern take on an actual beehive. A couple of abstractly shaped windows were included in the design to give customers a glimpse of what's inside, but the intriguing design will draw them in immediately. The hexagonal walls immediately grab your attention and are lit from behind by polycarbonate panels which obscure direct views of most of the structure.
Take a closer look at
Ment Architecture's

projects here, an
d stay tuned for future architecture firm features. Who do you want to see featured?