As a lover of mid-century design, I consider the designer furniture of the era to be works of art and we should treat them as such! Maintaining and restoring the quality of the quality furniture pieces is a crucial part of preserving its history.
Regardless if your home is styled with mid-century, Scandinavian contemporary, arts, and crafts, or Victorian vintage pieces, upcycling previously loved furniture is a sustainable choice and adds a unique design that not everyone can replicate in your home. While restoring vintage pieces by yourself requires a skilled hand and knowledge of upholstering, there are also many wonderful professionals in the Portland area that can help bring furniture back to life.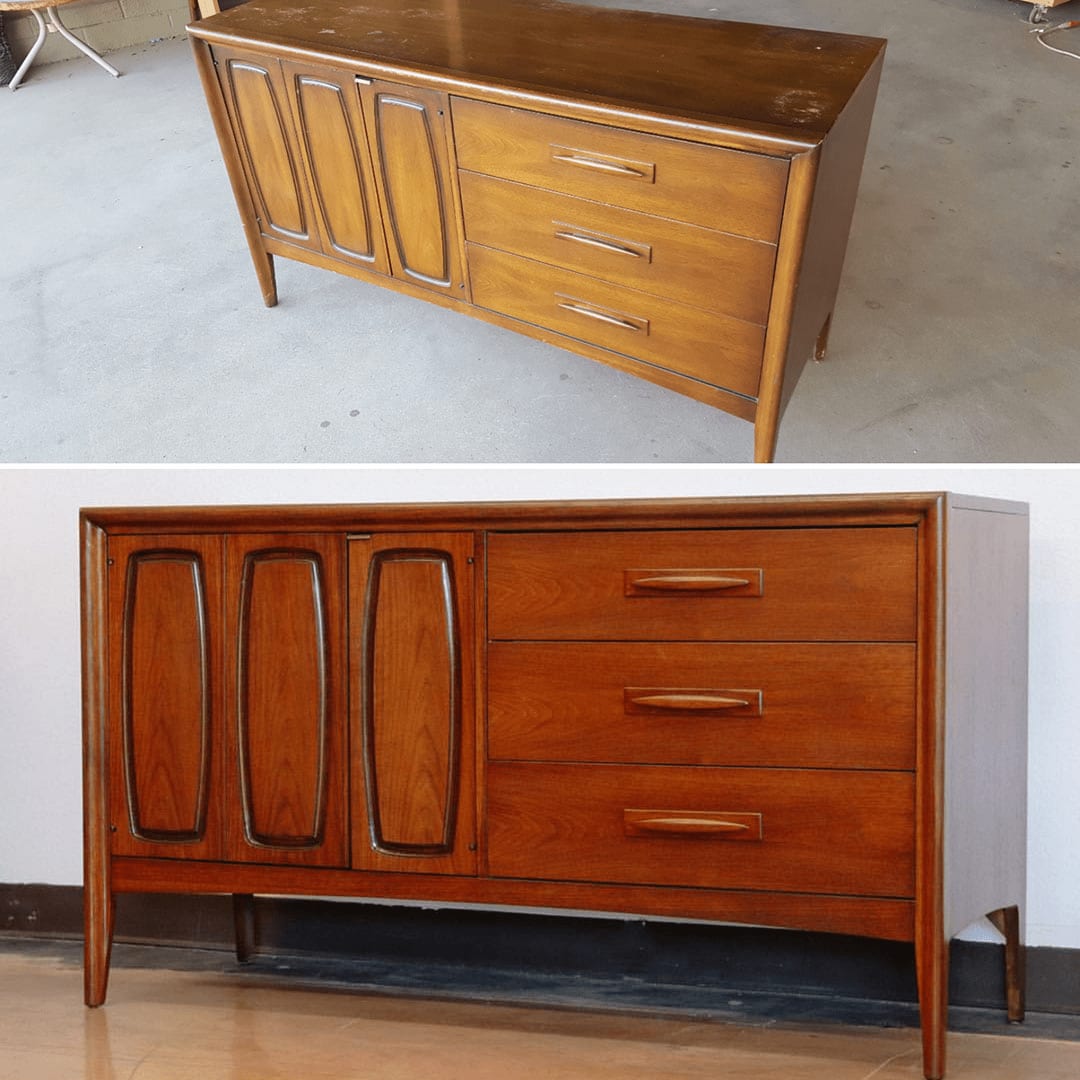 What to Avoid
To start, It's important to note that the definition of restoration is the process of bringing a piece of furniture as close to its original state as possible. So if you are looking to slap a layer of paint and change up the design completely, then this process isn't for you. In fact, most professionals are going to tell you to put your paintbrush down!
Common mistakes, while they may seem obvious, are generally made by improper care and inexperienced individuals attempting to refinish their own pieces. So don't fall victim and make sure to abide by general care. Some examples include; using coasters, avoiding nail polish remover, not getting your furniture wet, and never using products containi
ng

oils or silicone

on
your furniture.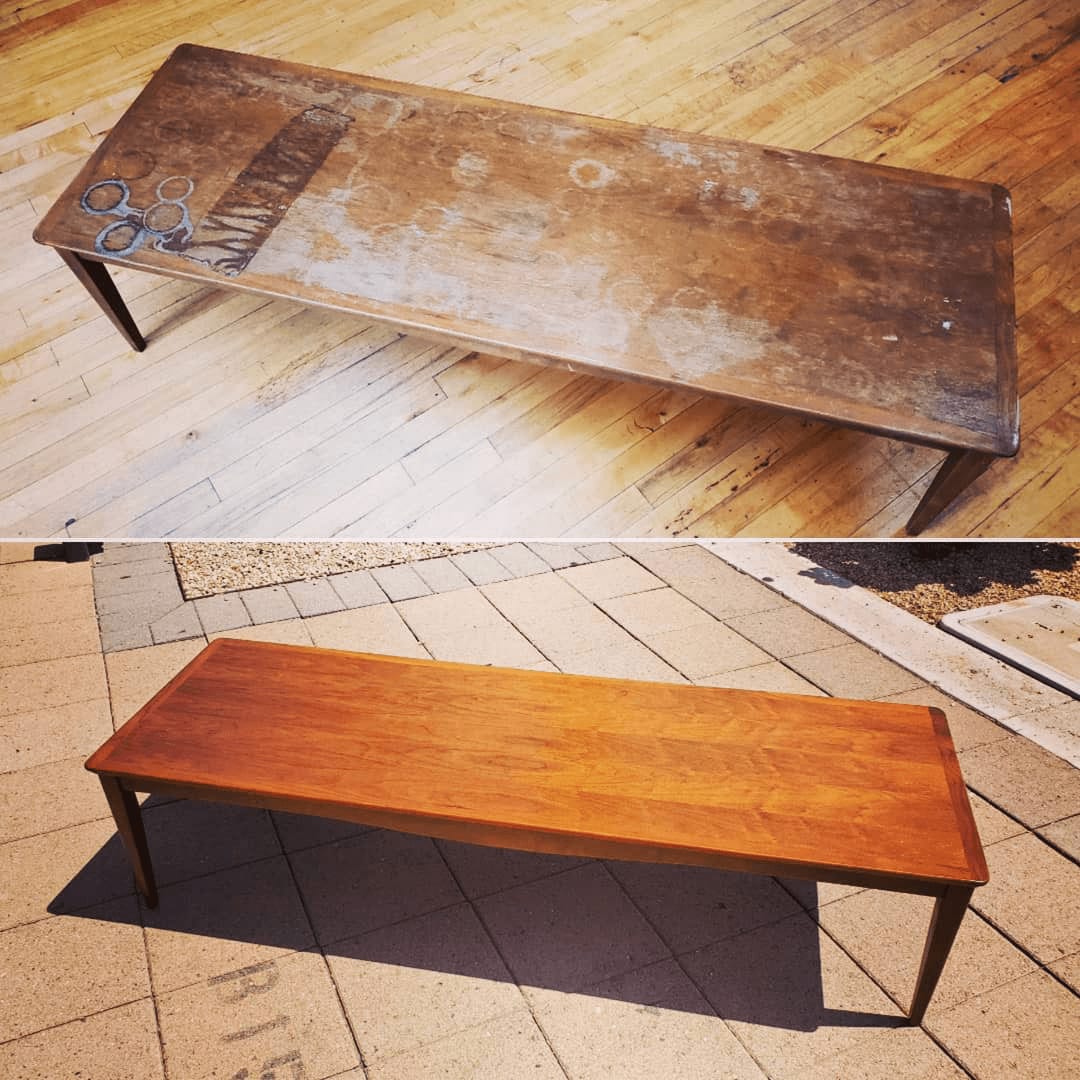 Local Portland Restoration Resources
One of my favorite and trusted spots for all things furniture is

The Good Mod

. Located in the heart of the city just off of West Burnside, this shop provides expert skills with an artisan touch. They have been offering high-end restoration services for over 10 years, and it's easy to see. From met
al and wood repair to finish and restoration services, they are no strangers to working with Mid-Century designs. Founded in 2006 by Spencer Staley, their 20,000 sq ft workshop hosts a dynamic team of artisans ready to fulfill your design dreams. They also sell some of the most beautiful vintage furniture around.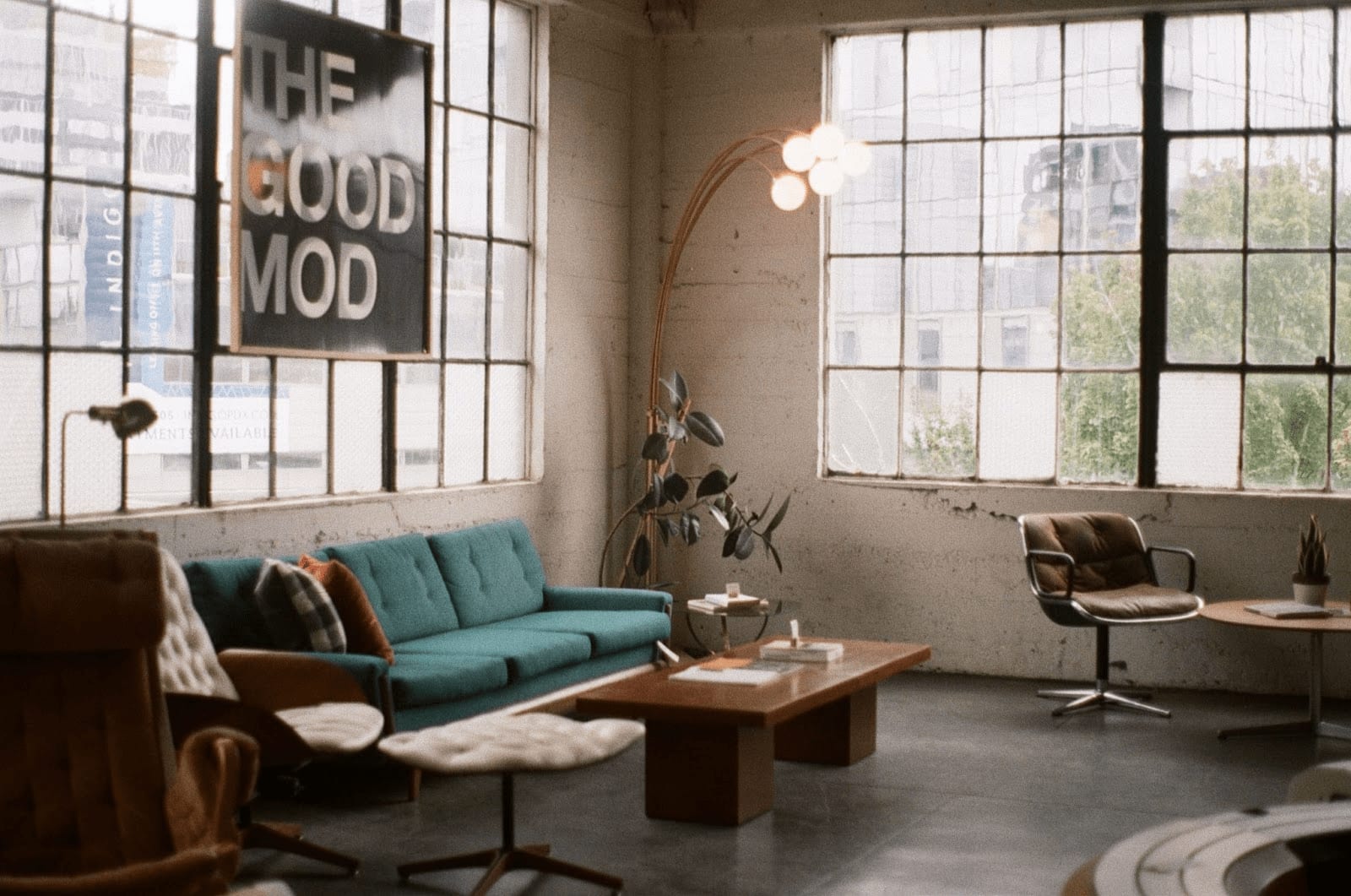 Another reputable shop is

Aladdin Finishers

off of NE Alberta St. Sixty years of experience shows off their stellar restoration services. This family-run business offers not only restoration but also upholstery and refinishing from tables and chairs to pianos
and clocks. You can trust them to turn your unusable furnishings into treasured vintage keepsakes.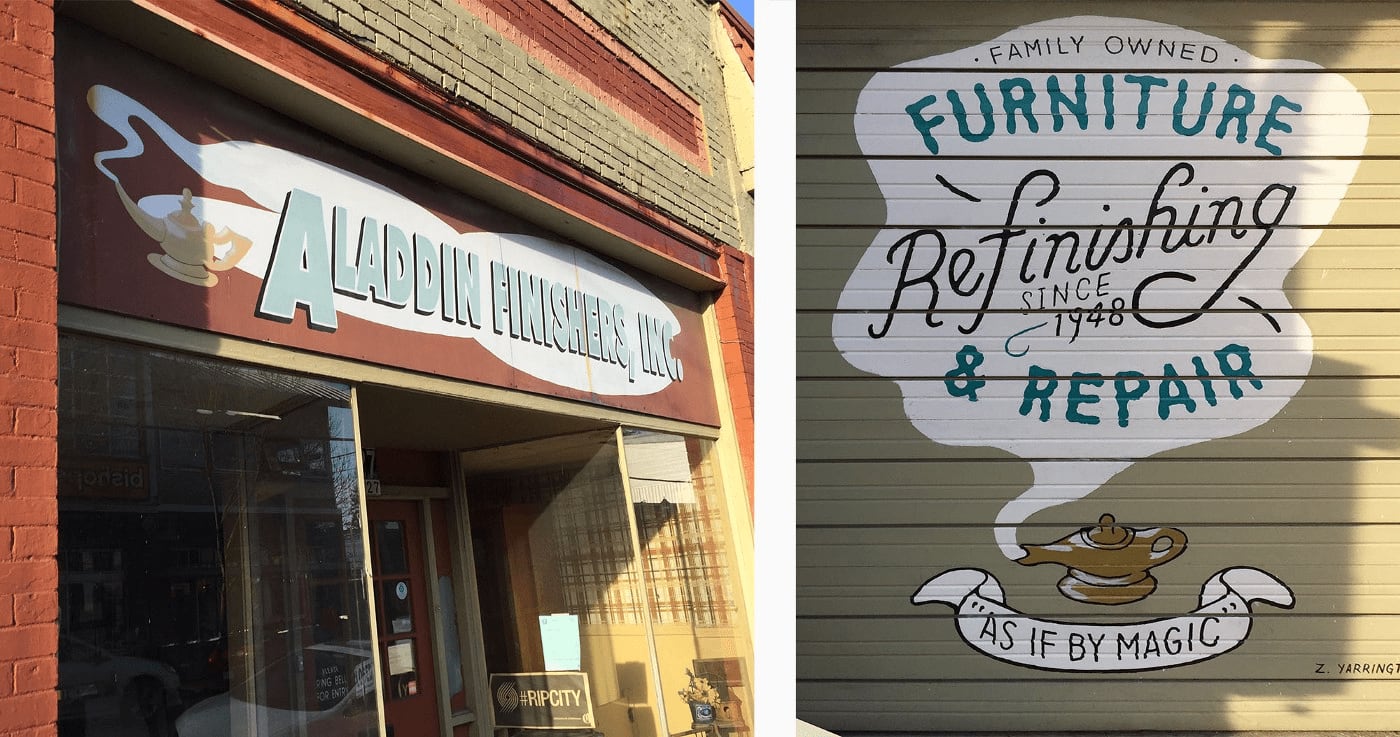 Now if we are talking about experience, Green Furniture Hospital has been in business since 1914. Over a hundred years of expertise and not only can they refinish, restore, and repair your antique pieces, but they also offer some in-home touch-up services. They can help pick up and drop-off your furniture and just as their slogan mentions, your repairs will be "as if by magic".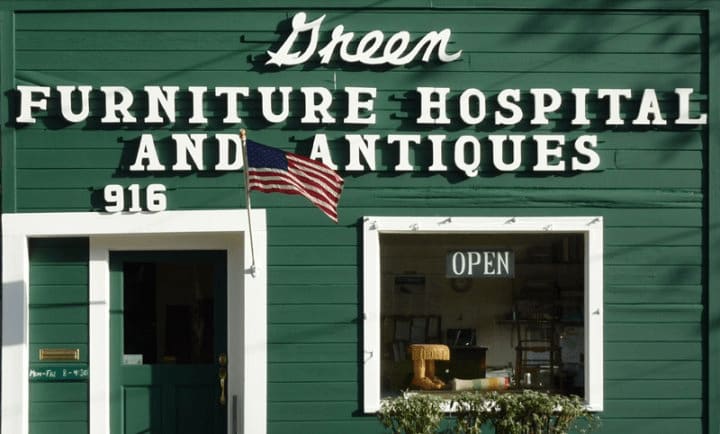 If you are as remotely passionate about Mid-Century design as I am, I hope you
use this curated selection of local restoration shops to revive your antique pieces. If you are looking for some more Mid-Century inspiration, head on over to my website to check out some of my other

blogs

w
here we check out some of the hidden Mid-Century home gems Portland has to offer and discuss influential designers!